Description
CR-PETG 3D Printer Filament
Features
Eco-friendly, odorless, and non-toxic
No cracking and warping
Moisture resistance
Quality transparency and gloss
Eco-friendly, odorless, and non-toxic: PETG has excellent weather resistance and chemical resistance, no odor, and non-toxic, which are friendly to the environment. It can print with fine results.
Excellent stability and moisture resistance: WIth uniform diameter, it's not easy to crack and warp.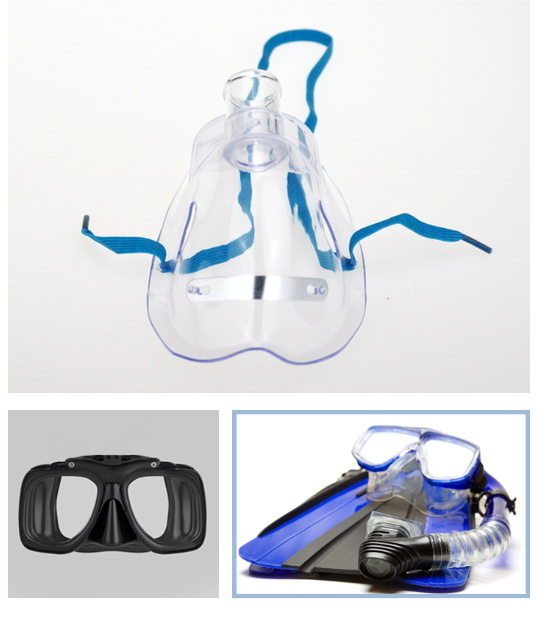 Multiple colors: There are 7 common colors that give you a colorful world.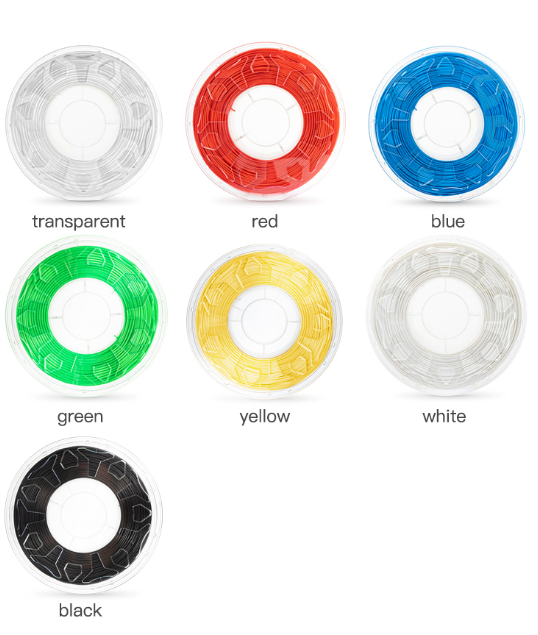 Simple operation and good compatibility: CR-PETG 3d printer filament can compatible with all Creality FDM 3d printers. High-quality filament realizes the delicate artwork.
Product Parameters
Product name: CR-PETG 3D Printer Filament
Print temperature: 230-250°C
Tensile strength: 49MPa
N.W.: 1KG
Package Weight: 1.15kg
Bubble: No
Package size: 210*210*75mm
Filament diameter: 1.75mm
Tolerance: ±0.03mm
Color: Transparent, Red, Blue, Green, Yellow, White, Black