Roll over image to zoom in
Description
Creality CR-10 MAX 3D Printer

【Massive Printing Volume】Creality CR-10 MAX 3d printer printing size is 450*450*470mm, larger than CR-10 3D printer, super large molding size to meet diverse printing requirements

【Smooth Feeding】Creality CR-10 MAX 3d printer, bond tech gear extrusion structure designed, double drive gears for a strong thrust and high extrusion and feeding performance.

【Automatic Leveling】Creality CR-10 MAX 3d printer imported Bl Touch included for 16 points fast leveling, more friendly UI design.

【Two Power Supplies Added】Creality CR-10 MAX 3d printer, two power supplies with wide voltage: Two power supplies for motherboard and hotbed by way of two-way output, synchronous power supply for the quick response, and stable operation.

【More Stable Printing】 Creality CR-10 MAX 3d printer, golden triangle to reduce Z-axis vibration for high large-size printing precision; Y-axis double transmission belts and a double-axis motor with strong momentum for stable transmission and printing precision.

【Filament Sensor】Creality CR-10 MAX 3d printer, automatic suspension when materials run out, break up or run into other abnormalities for energy conservation and consumption reduction

【Imported Capricorn Bowden Teflon tube】Creality CR-10 MAX 3d printer, blue high-temperature resistant Capricorn Teflon tube without being easily blocked for smooth feeding and printing efficiency

【Resume Printing Function】Creality CR-10 MAX 3d printer, automatically save printing records, continue printing after power-on for a high model printing success rate.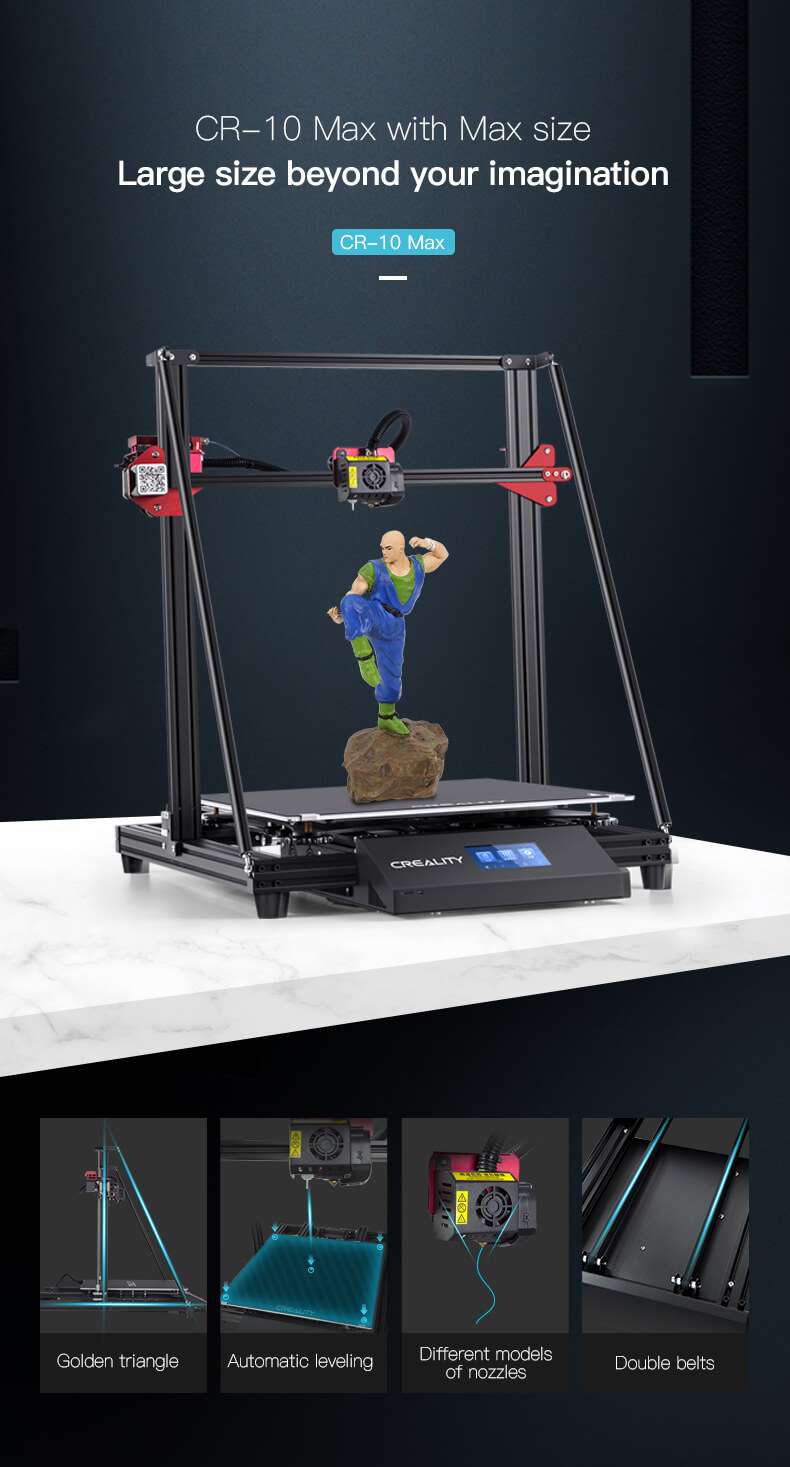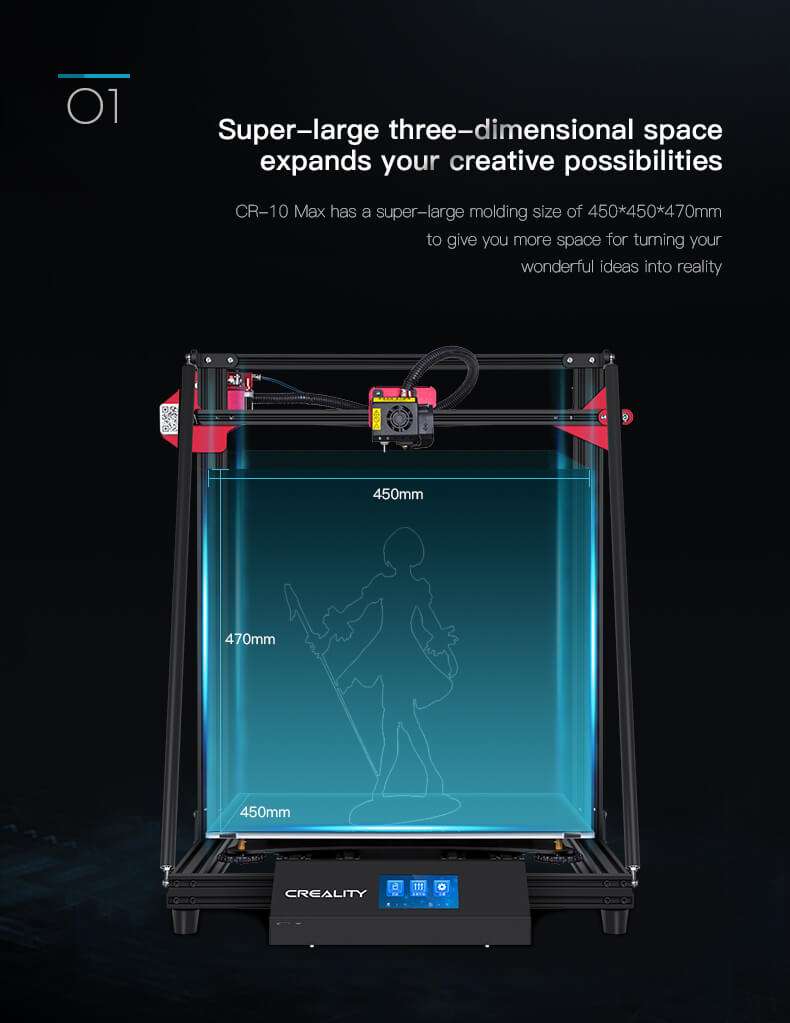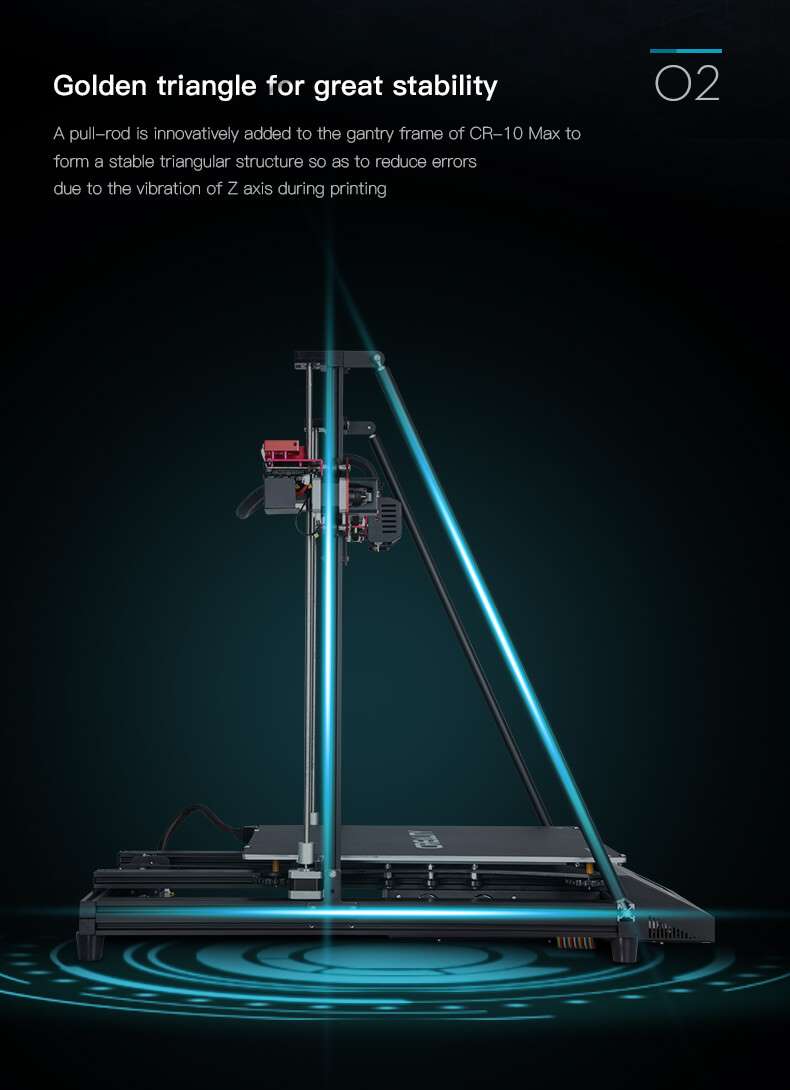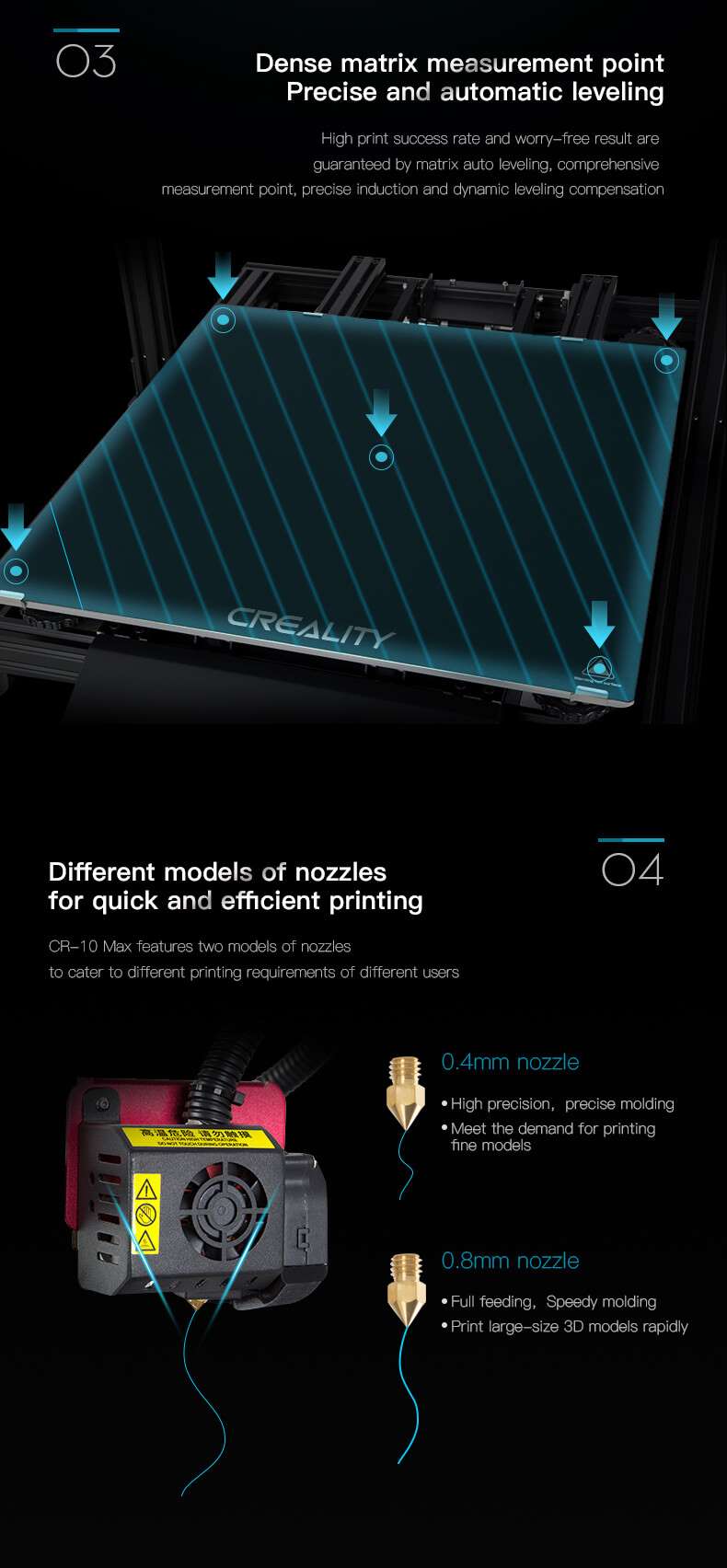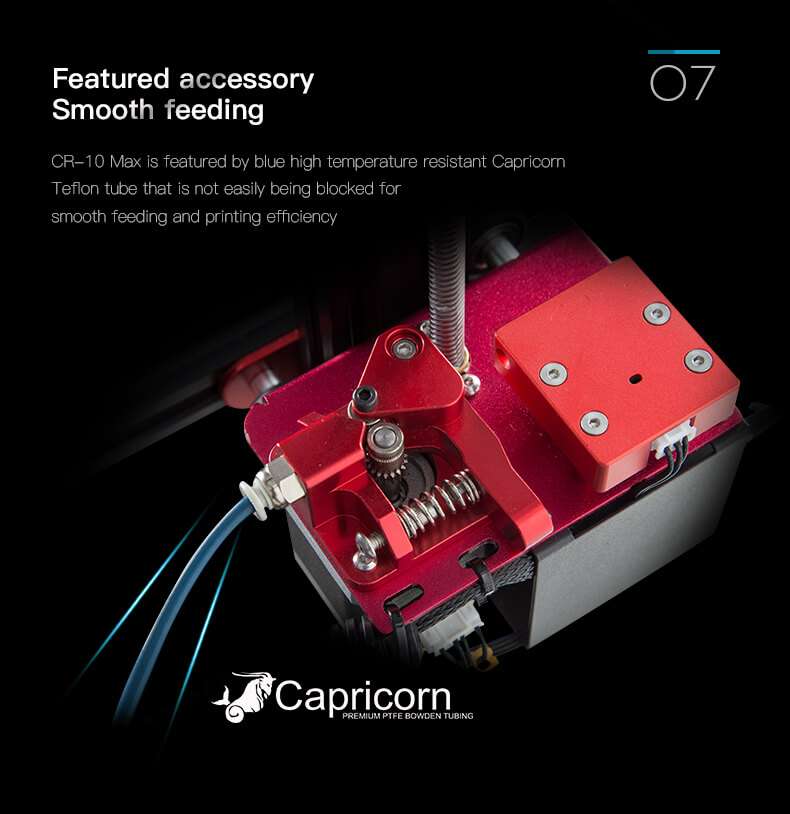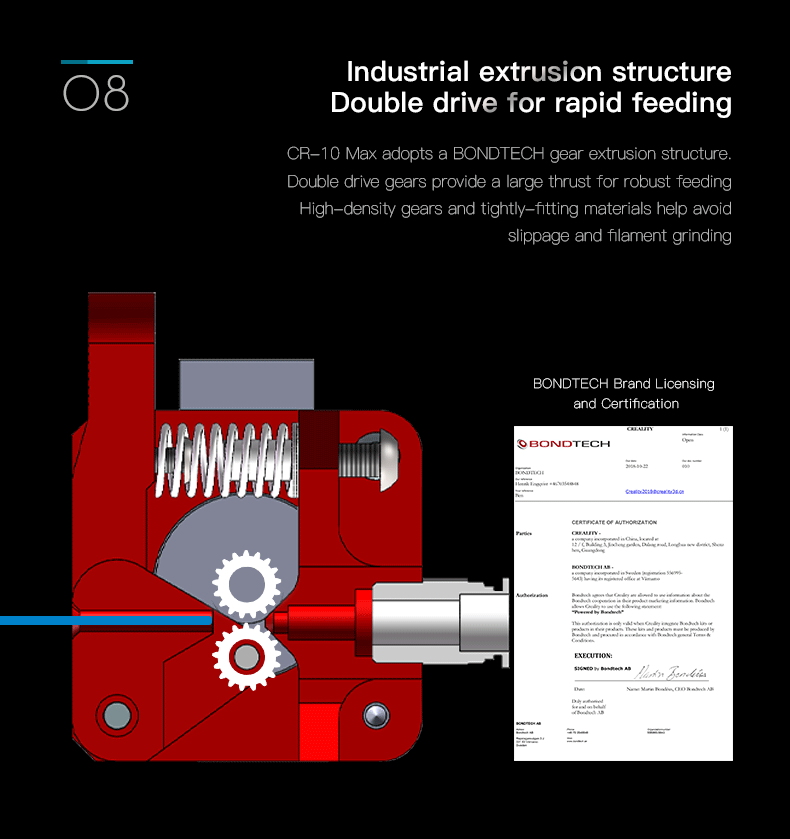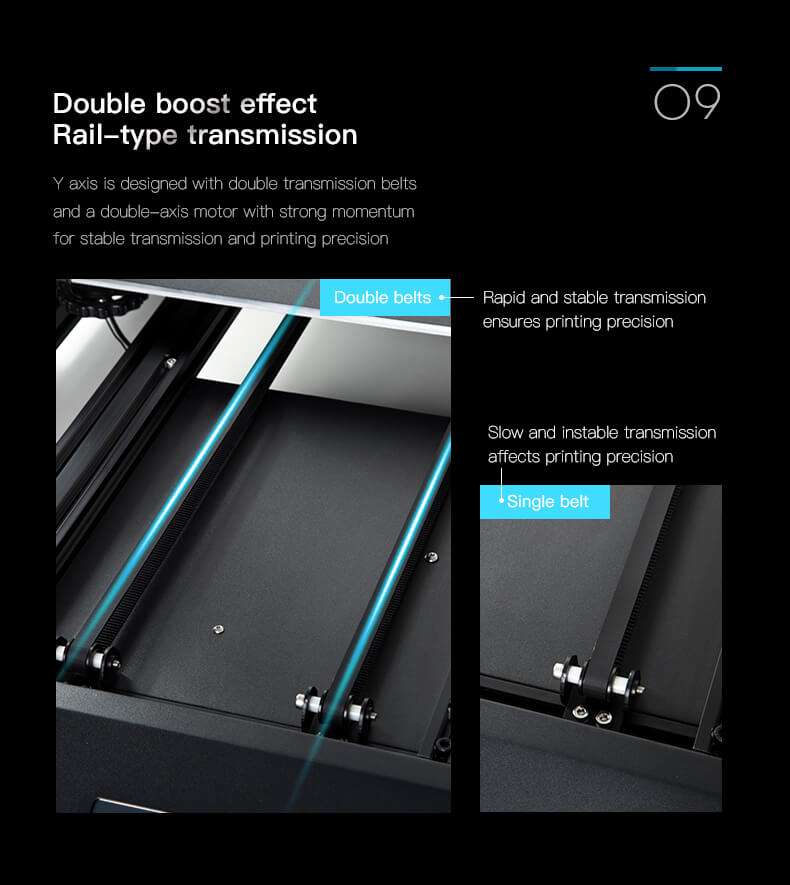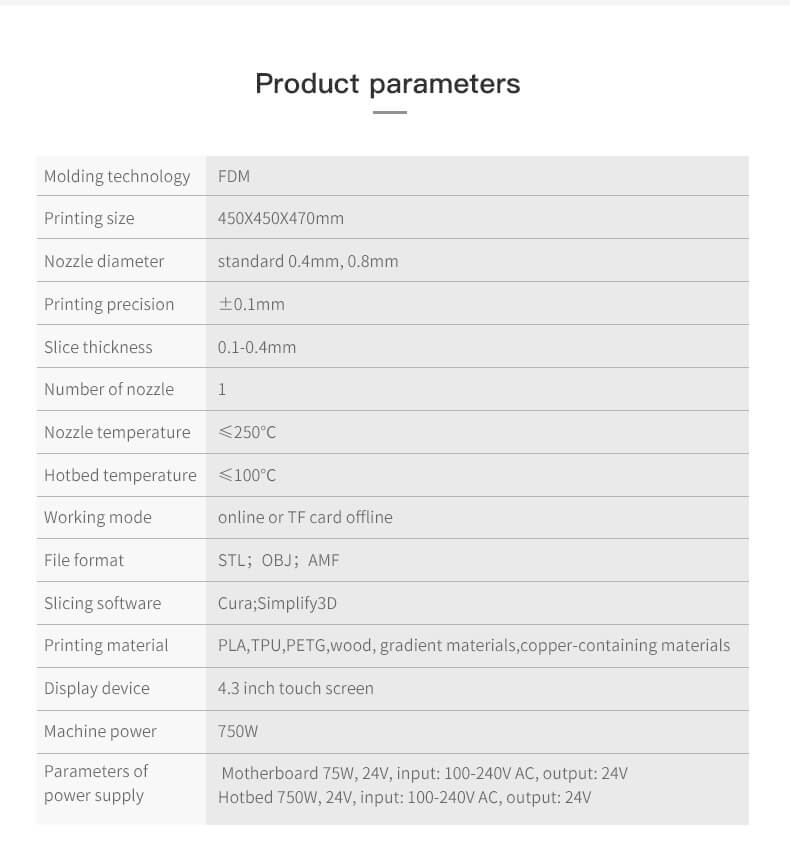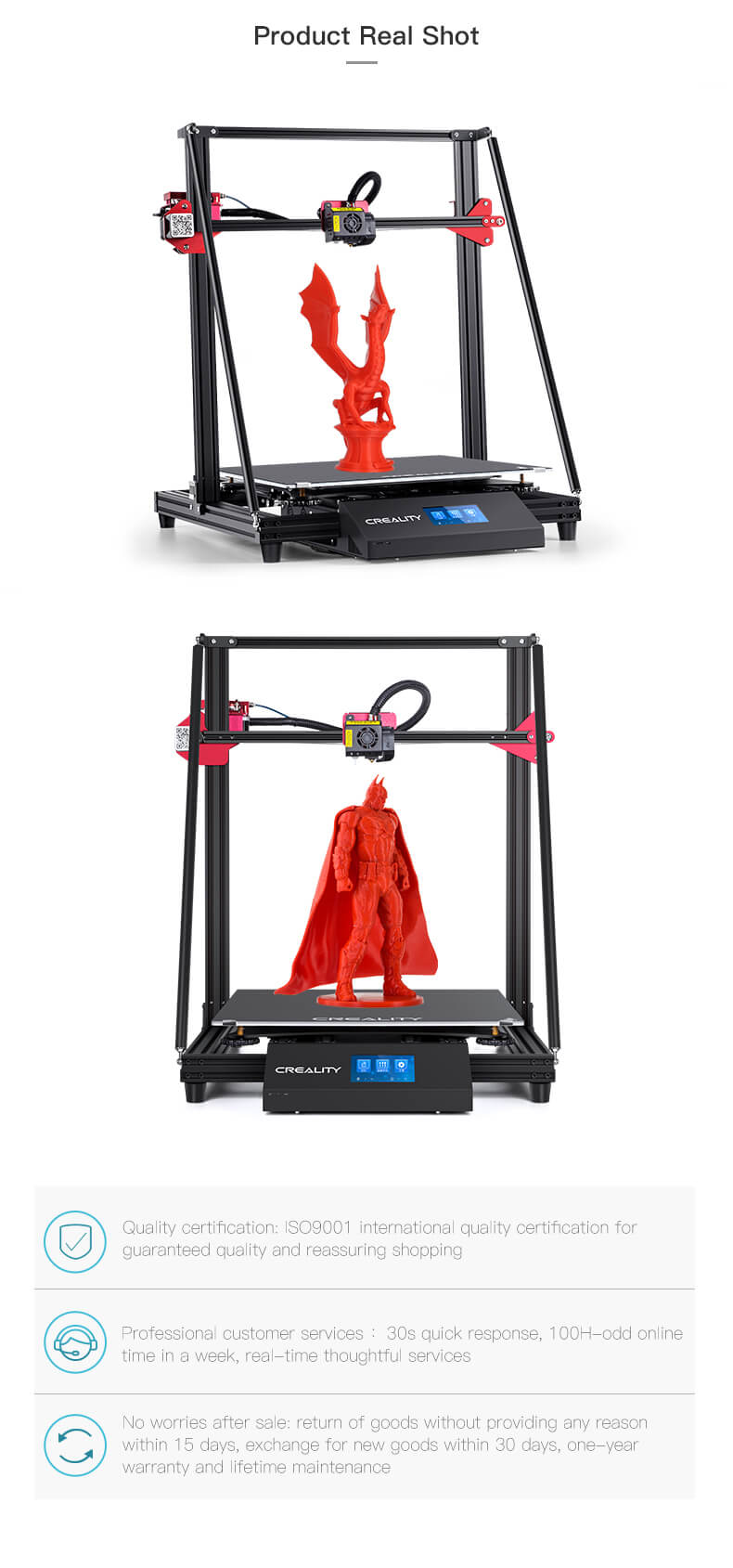 Payment & Security
Your payment information is processed securely. We do not store credit card details nor have access to your credit card information.