Description
To get the offer please use the "Get Ramadan Offer!" button instead of "Add to cart"
RAMADAN SPECIAL OFFER!
Includes:
1- Creality's Newest Release Ender-3 V2 Neo
2- Double sided PEI Sheet
3- Pack of 5 0.4mm Nozzles
4- 1Kg CR-PLA White Filament
Best deal in Dubai, all at 1125 AED
Preorder to get offer! Offer stands till Ramadan 1st
Delivery 1-5th of Ramadan
What are the upgrades for the Ender-3V2 Neo?
Configure the CREALITY CR TOUCH.
Enhanced Accuracy with CR Touch. 16-point automatic print height's compensation, ensuring the leveling accuracy.
PC Spring Steel Magnetic Build Plate
It's no longer a glass bed. The PC Spring Steel Magnetic build plate has good adhesion, and enables a slight bend to remove the print.
4.3'' Color Knob Screen
Model Preview with New UI. The preview function makes model selection visible, allowing for progress' monitoring.
Full-metal Bowden extruder is durable.
Filaments' loading is easy with a rotary knob. More durable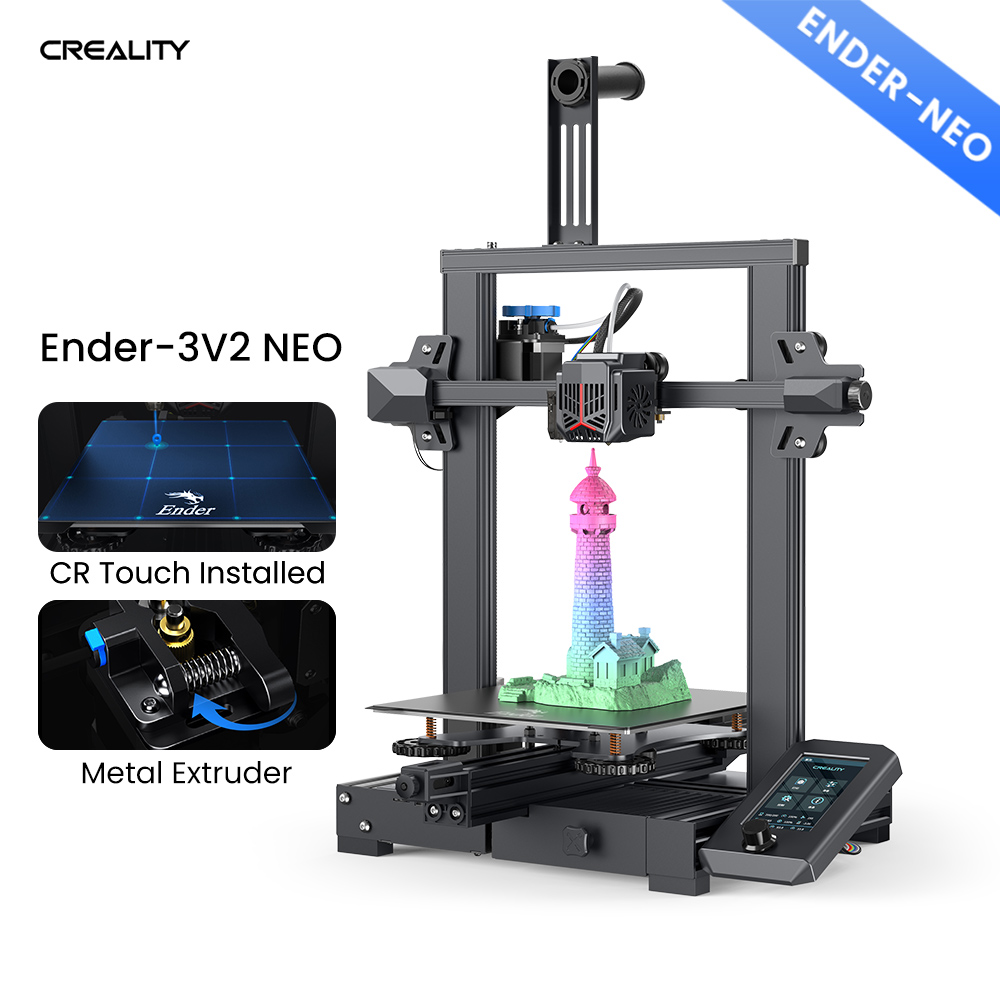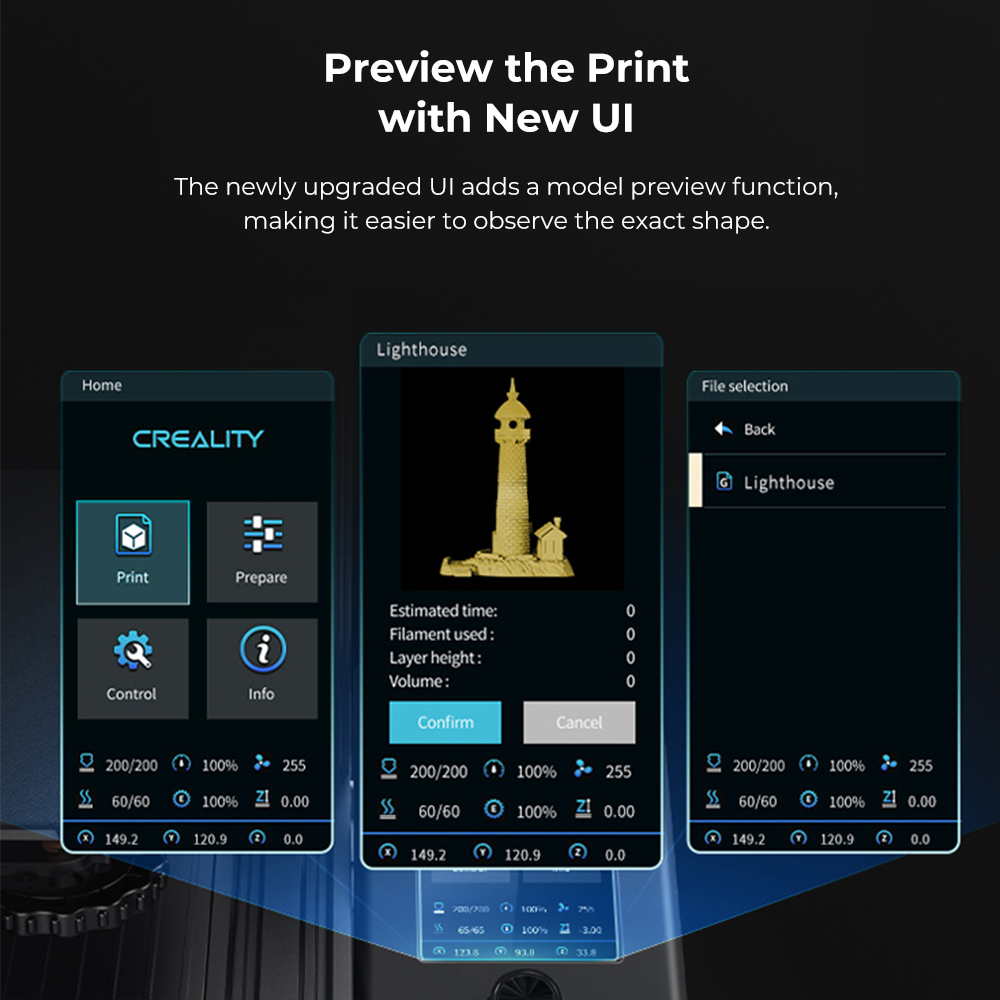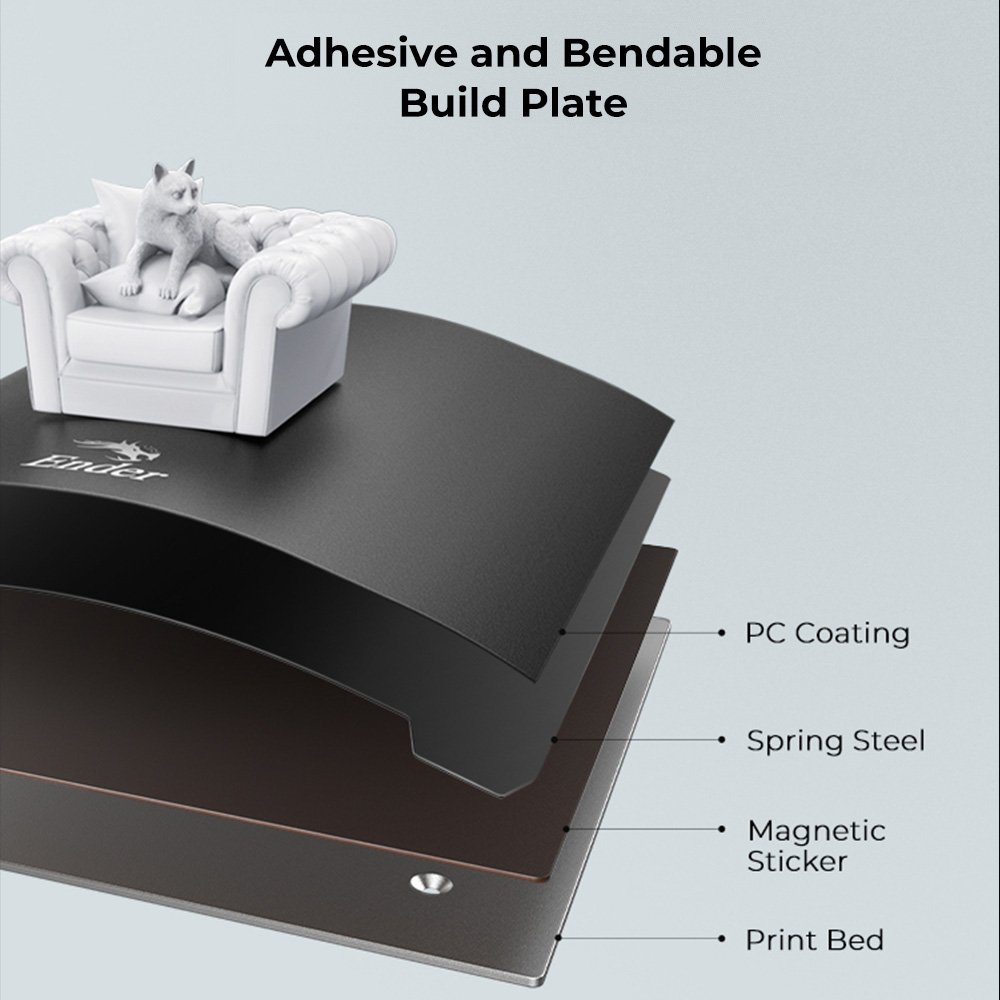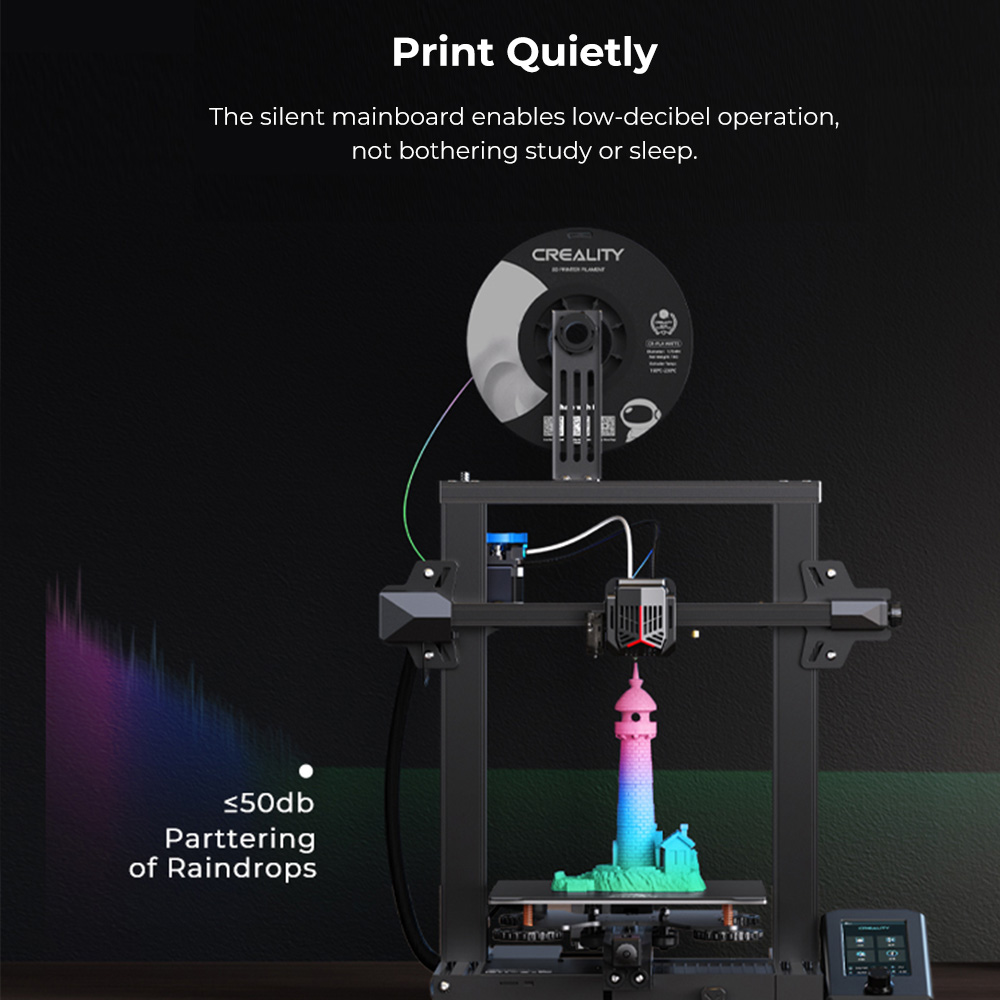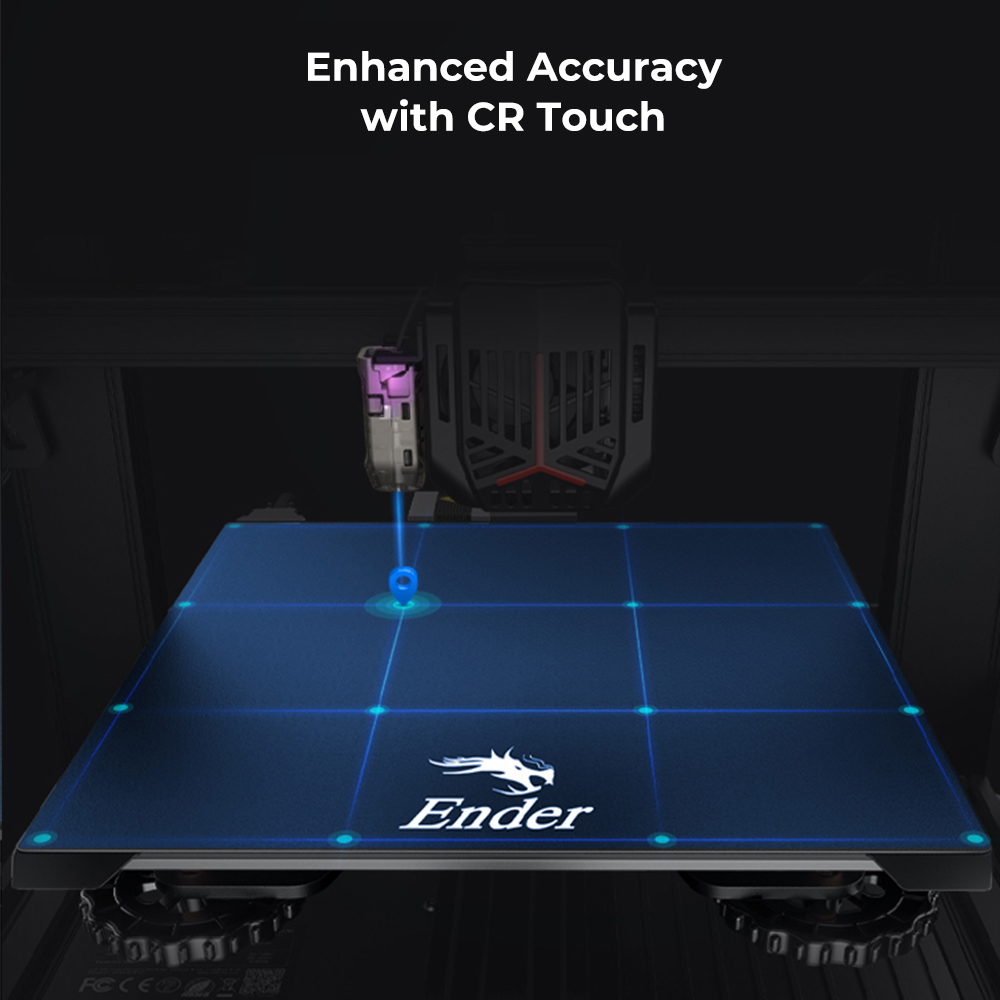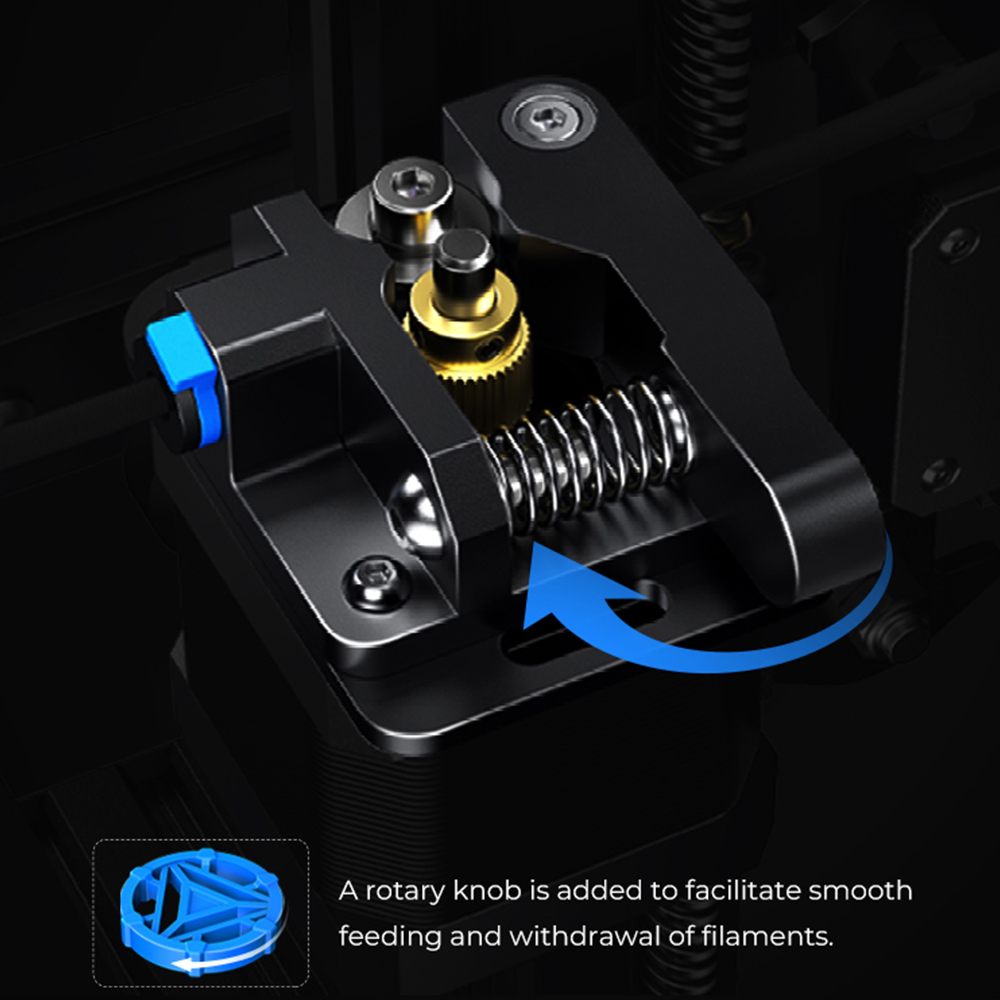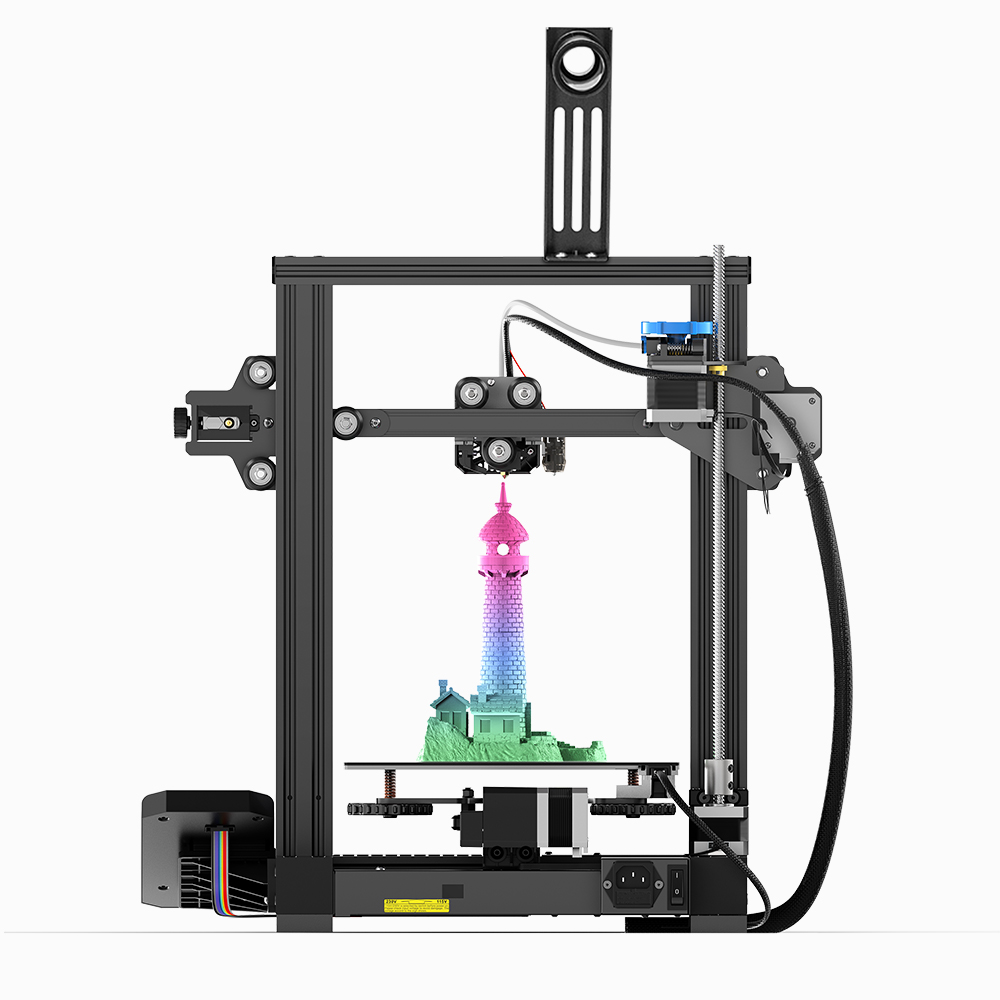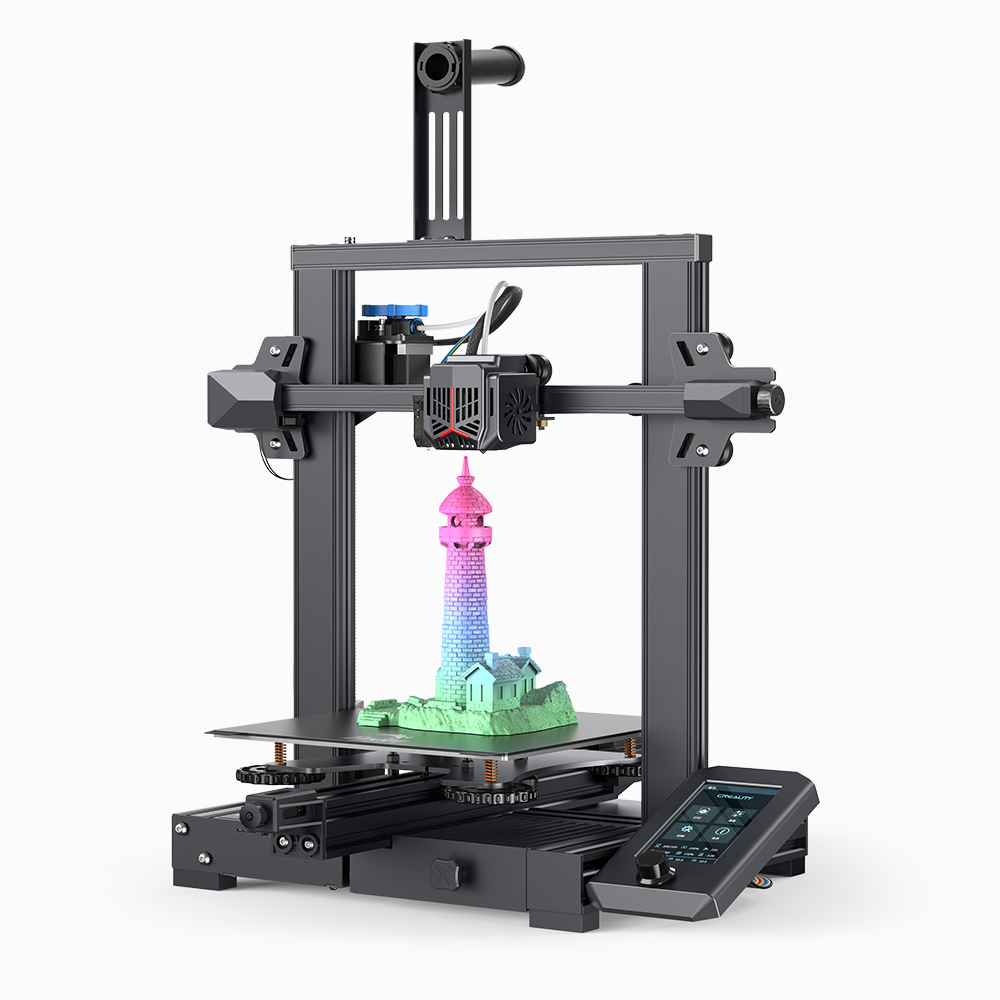 Ender-3V2 Product Parameters
Molding Technology: FDM
Build Volume:: 220*220*250mm
Machine Dimension: 438×424×472mm
Package Dimension: 520×505×280mm
Net Weight: 7.85kg
Gross Weight: 9.85kg
Printing Speed: 120mm/s
Printing Precision: ±0.1mm
Layer Height: 0.1mm-0.4mm
Filament Diameter: 1.75mm
Power Supply Brand:     CREALITY
Nozzle Diameter: 0.4 mm (standard)
Nozzle Temperature: 260°C
Heat Bed Temperature: 100°C
Build Surface: PC Spring Steel Magnetic Build Plate
Extruder: Bowden Extruder
Extrusion Material: Full-metal
Leveling Mode: CR Touch
Display: 4.3'' Color Knob Screen
Mainboard: 32-bit Silent Mainboard
Resume Printing: Yes
Rated Voltage: 115/230V,50/60Hz
Rated Power: 350W/24V
Slicing Software: Creality slicer/ Cura/ Simplefy 3d
Data Transmission Method: Micro USB/TF Card
3D File Format: STL/OBJ/AMF
Supported Filament: PLA/PETG/ABS
Supported Language:   Chinese, English