Description


Ender 3 Neo 3D Printer - A Winner's Choice in Ender-3/Ender-3 Neo Series
CR Touch Auto Leveling
With CR Touch, the print height of the 16 points on the build surface can be automatically compensated, ensuring the leveling accuracy and enhancing the printing quality.
Corrugated Heat Sink
Quick heat dissipation, enlarges the radiating area, enables fast cooling down.
Carborundum Glass Build Surface
The upgraded 3D printer glass plate provides the most flat build surface in the market, ensuring high flatness for the bottom of print, make sure the model can be firmly attached to the surface of the print platform.
Resume Printing Function
Ender 3 Neo can resume printing from the last recorded extruder position after suffering unexpected power outages.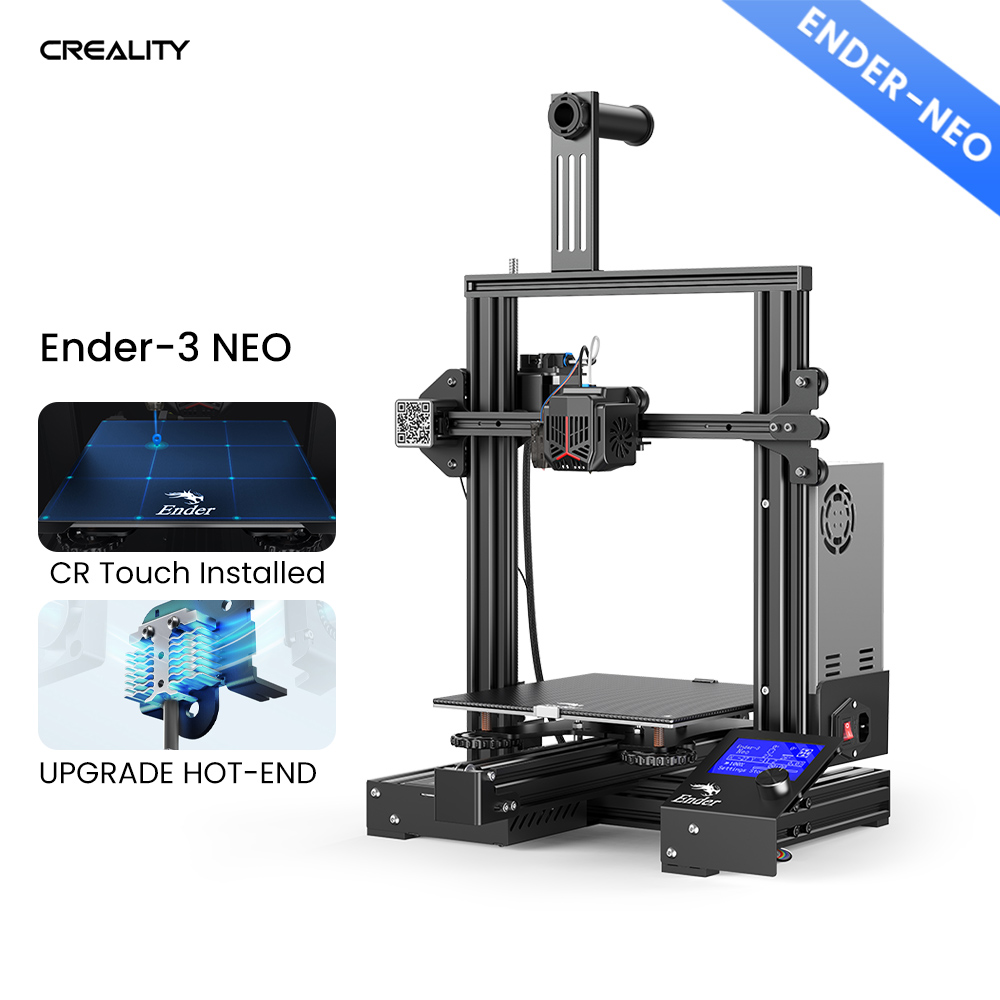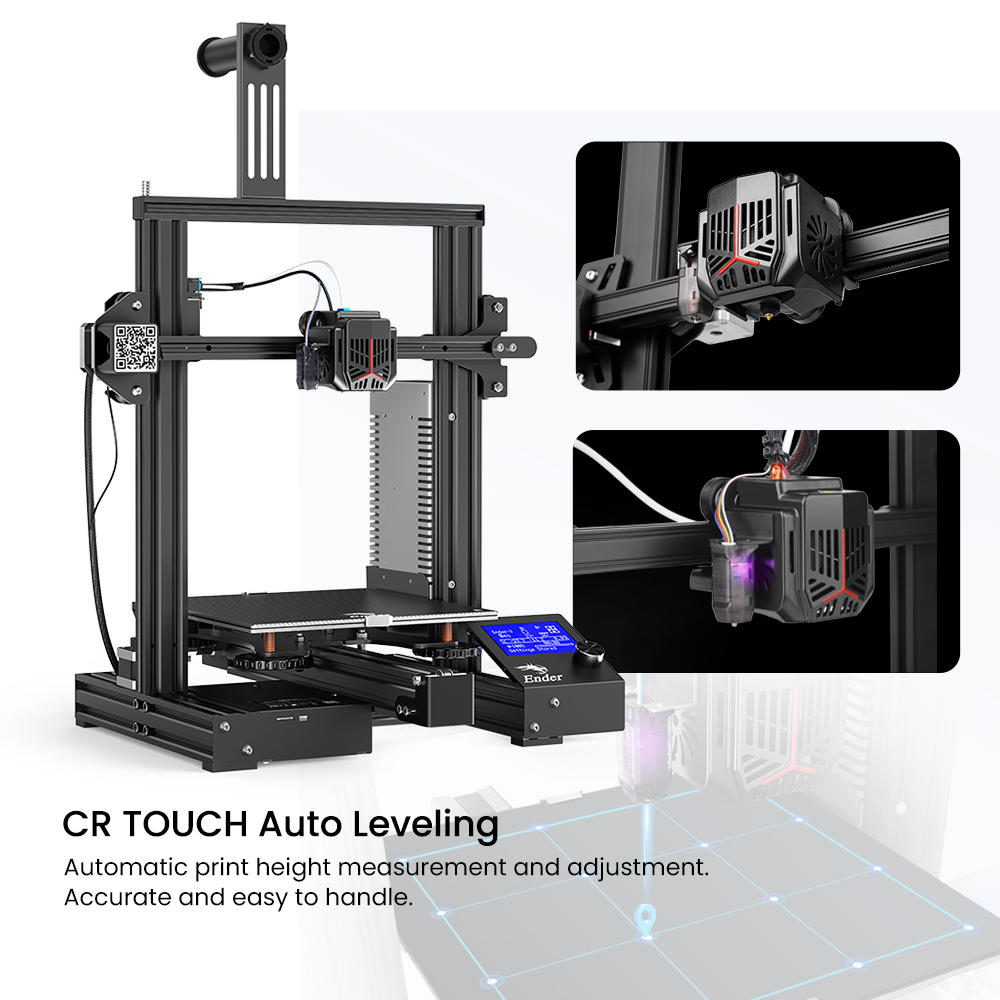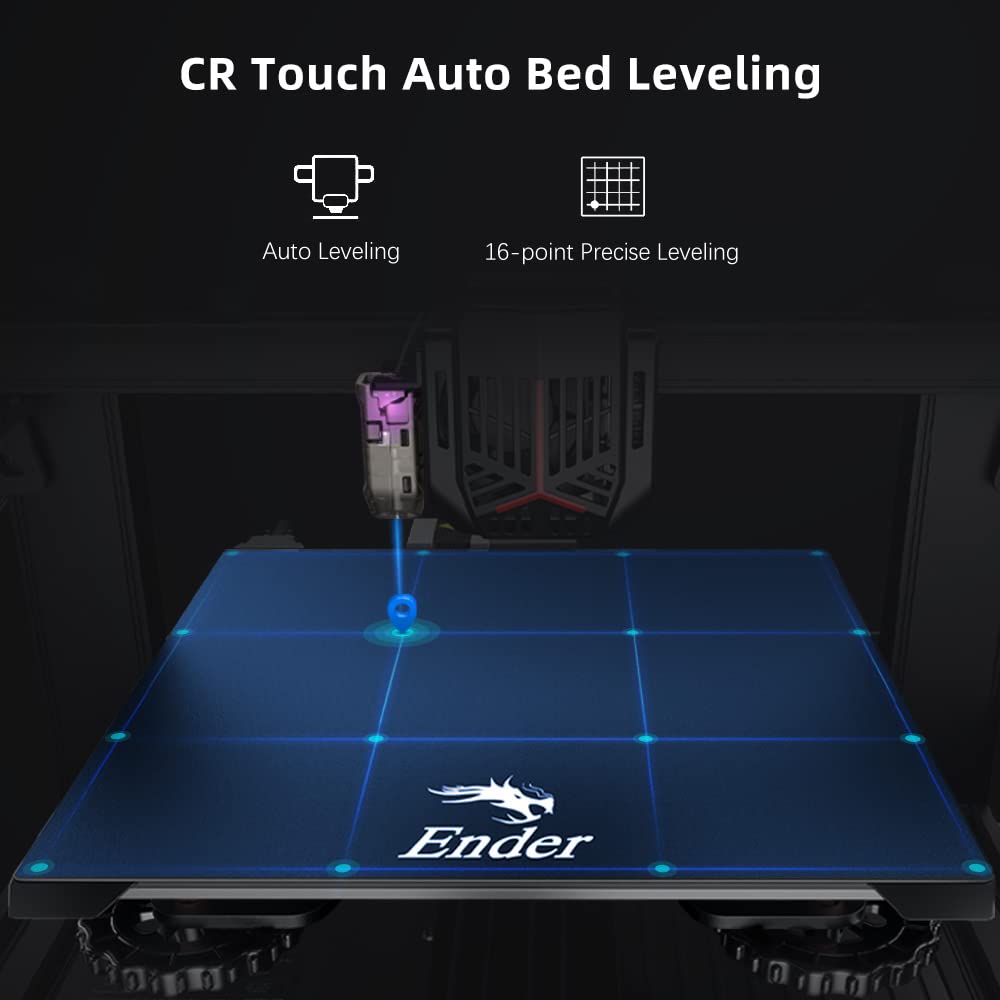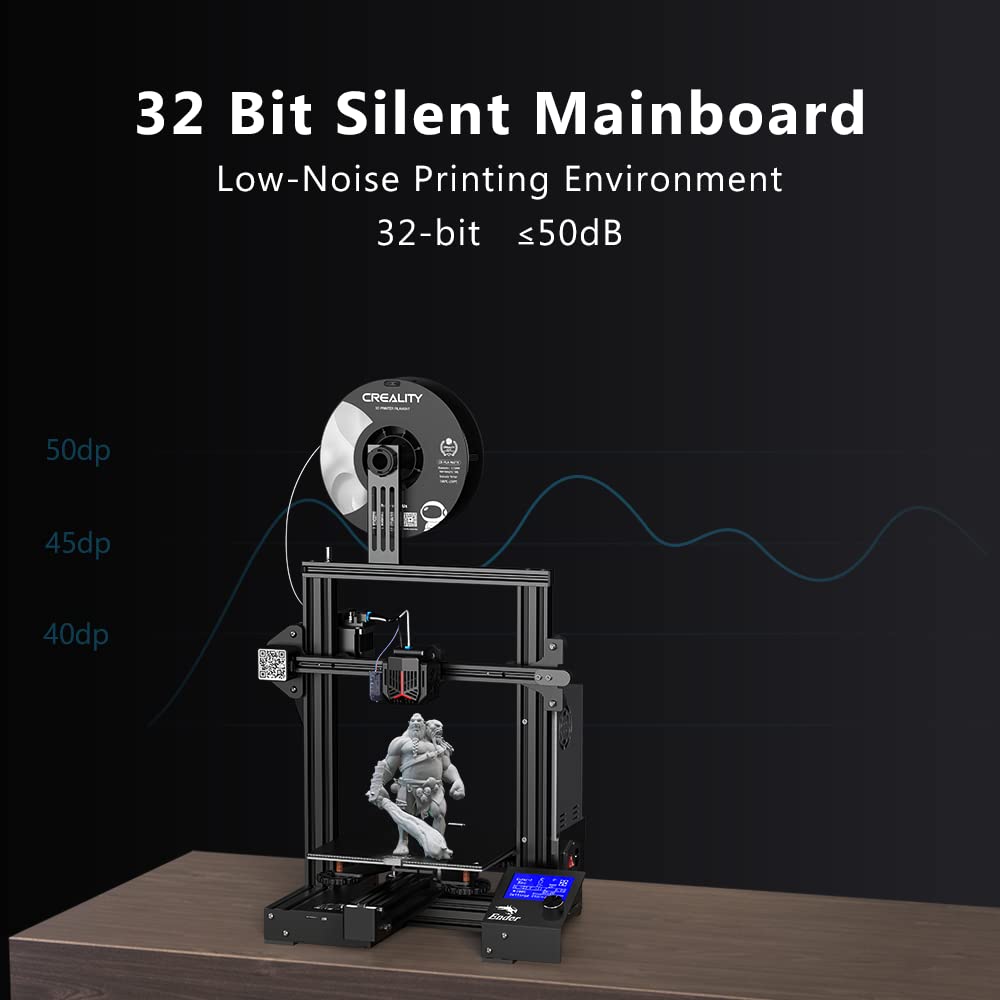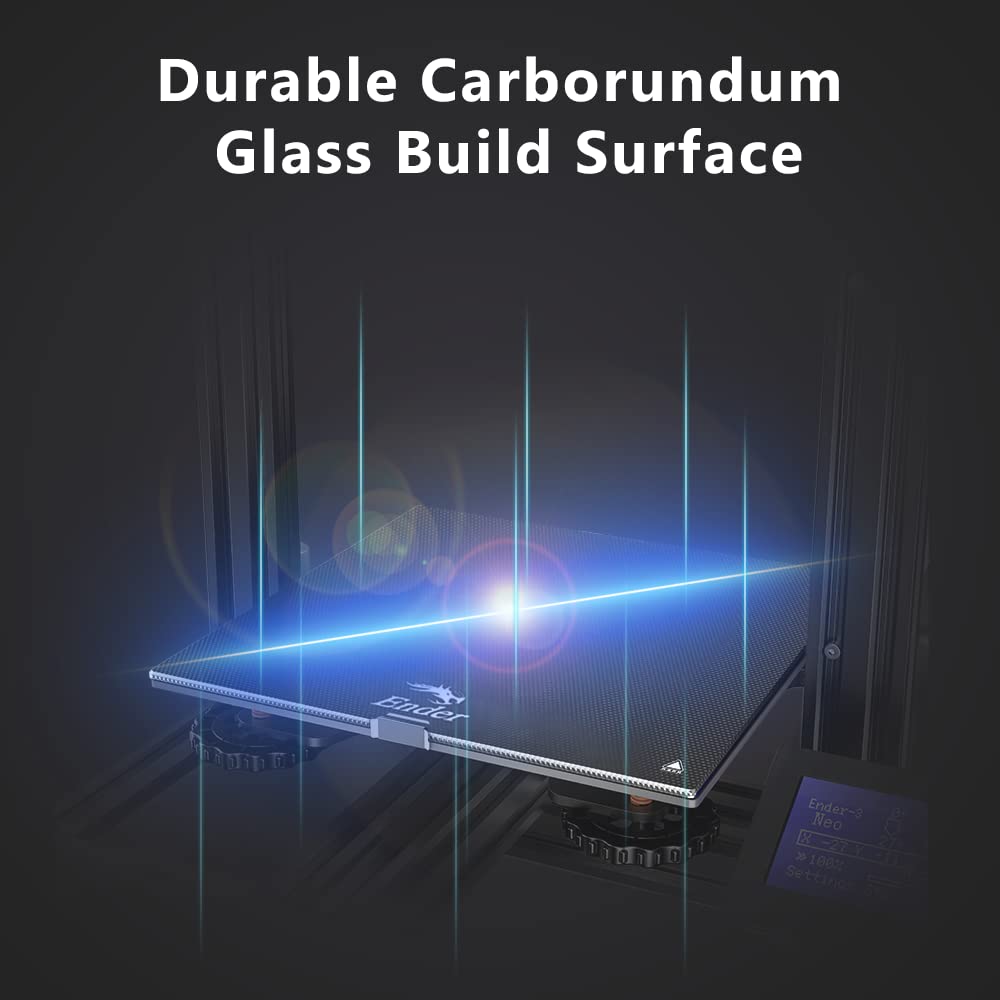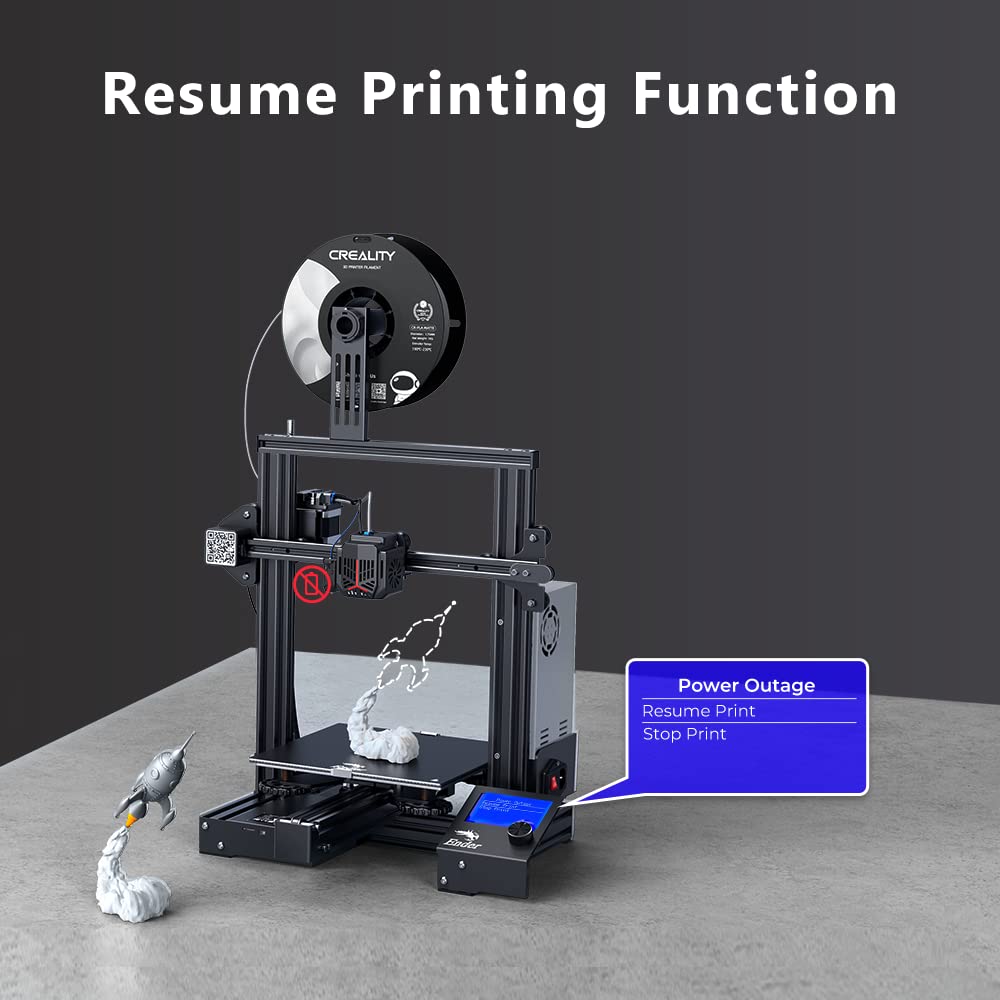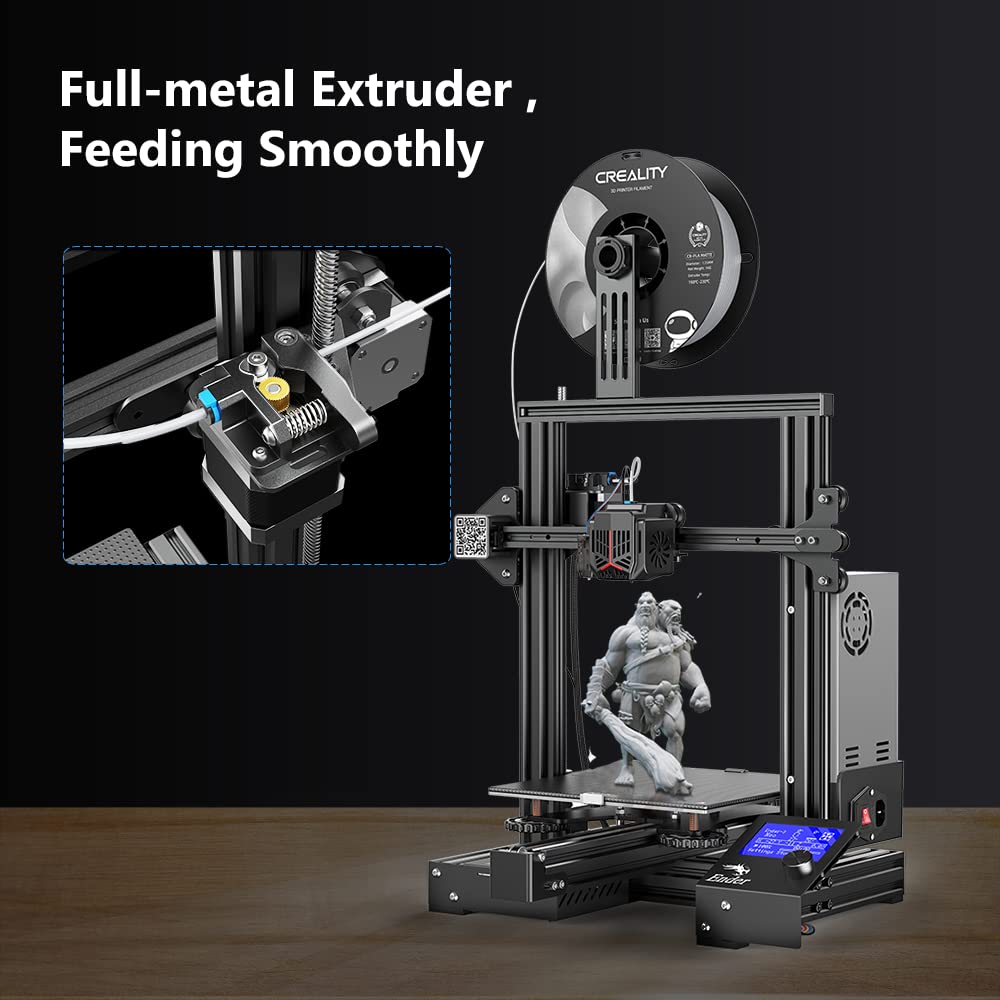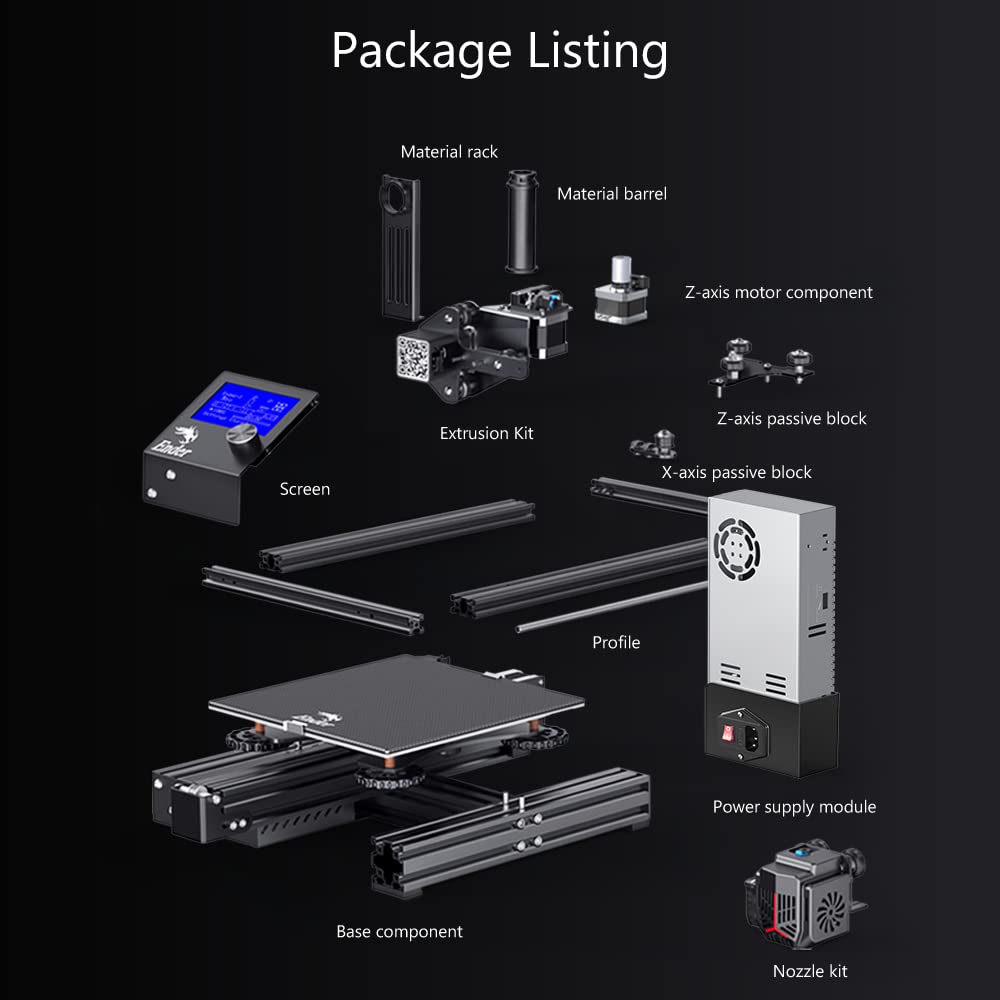 What's their main difference, ender 3 neo vs ender 3 vs Ender 3 v2 vs Ender-3V2 NEO, Which one is better for me?
Creality's Ender 3 series is the budget 3D printer choice in DIY 3D printer industry.  As a reliable 3D printer that produces quality results out of the box, Moderate print volume and body shape(frame). Friendly to most Beginners or Enthusiasts.
The Biggest difference of Neo Series and Older Ender-3 Series is:  Upgraded with CR Touch Auto Leveling and Creality Optimized some details.  We show the difference and same in the follow:
Ender-3 Neo has a great/useful upgraded from Ender-3 3D Printer. ① Ender 3 Neo equips the auto leveling kit CR Touch, which save your time in leveling process. ②Also, the extruder has upgraded in full-metal extruder, full-metal extruder with greater force enables smooth feeding and reduces the Broken problem. ③The corrugated heat sink enlarges the radiating area, cooling down quickly. ④The printing platform is the carborundum glass build surface, easy remove your model, manual leveling or replace other Build plate surface if want.  
As for the control lcd (display), normally the 12864 lcd is enough and not need to add the extra cost for the original screen. 
Overall, there are many choices for customer to upgrades and cost expand depends on personal need.